TGH Favorite Products: July 2018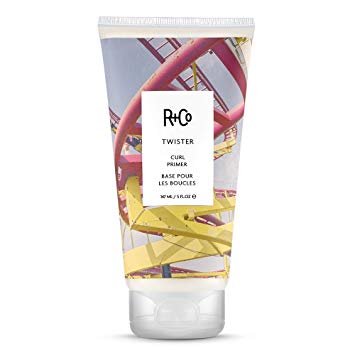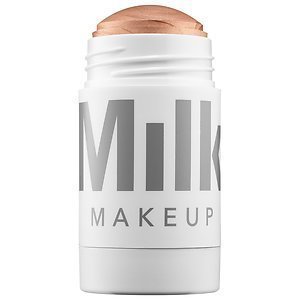 R+Co Twister Curl Primer
If you have curls or waves, this hair cream is your new best friend. It is lightweight and adds moisture to hair, so curls are hydrated and defined. Best of all your hair won't get crunchy and the ingredients are vegan!

This is a highlighter that moisturizes and gives a dewy glow. So it does the most in the best way possible. Sometimes things get messy with liquid formula highlighters. This highlighter stick is the only highlighter I use now. It also is vegan and is infused with coconut oil, mango butter, and avocado oil for lasting hydration.


Glossier Lash Slick
I've always wanted a mascara that accentuates my lashes in the most natural way possible. Leave it to Glossier to deliver per usual. This is an everyday mascara that doesn't clump but lengthens and sculpts lashes.

Frangipane is a fragrance native to Peru and the West Indies and was discovered by the botanist Frangipani when he landed on Antigua with the expedition of Columbus. Who knew scent could have so much history. But really one day I was in Bloomingdale's looking for a new fragrance and then one translated to me everything I want in a perfume. It is sensual, intense, and calming. Plus I hear Angelina Jolie wears it!

Ere Perez Chamomile Eye Palette in Beautiful
I discovered this Palette and it has every shade I could ever need. It has 6 shades of natural colour for day and night. It is made with chamomile so it is ideal for sensitive eyes which I have. There are 3 shimmer shades for soft to smokey eye looks. The shimmer shades are from a pearl to bronze and the palette contains a black shadow so there is the option to go on the darker side.