Tamiko "Tommy" Hobbs, Model & Creative
Beauty has so many faces and feelings, its hard to put my finger one one thing, but I think I feel my most beautiful self when I'm sunkissed, extra freckly, hydrated, active, and feeling the glow from inside.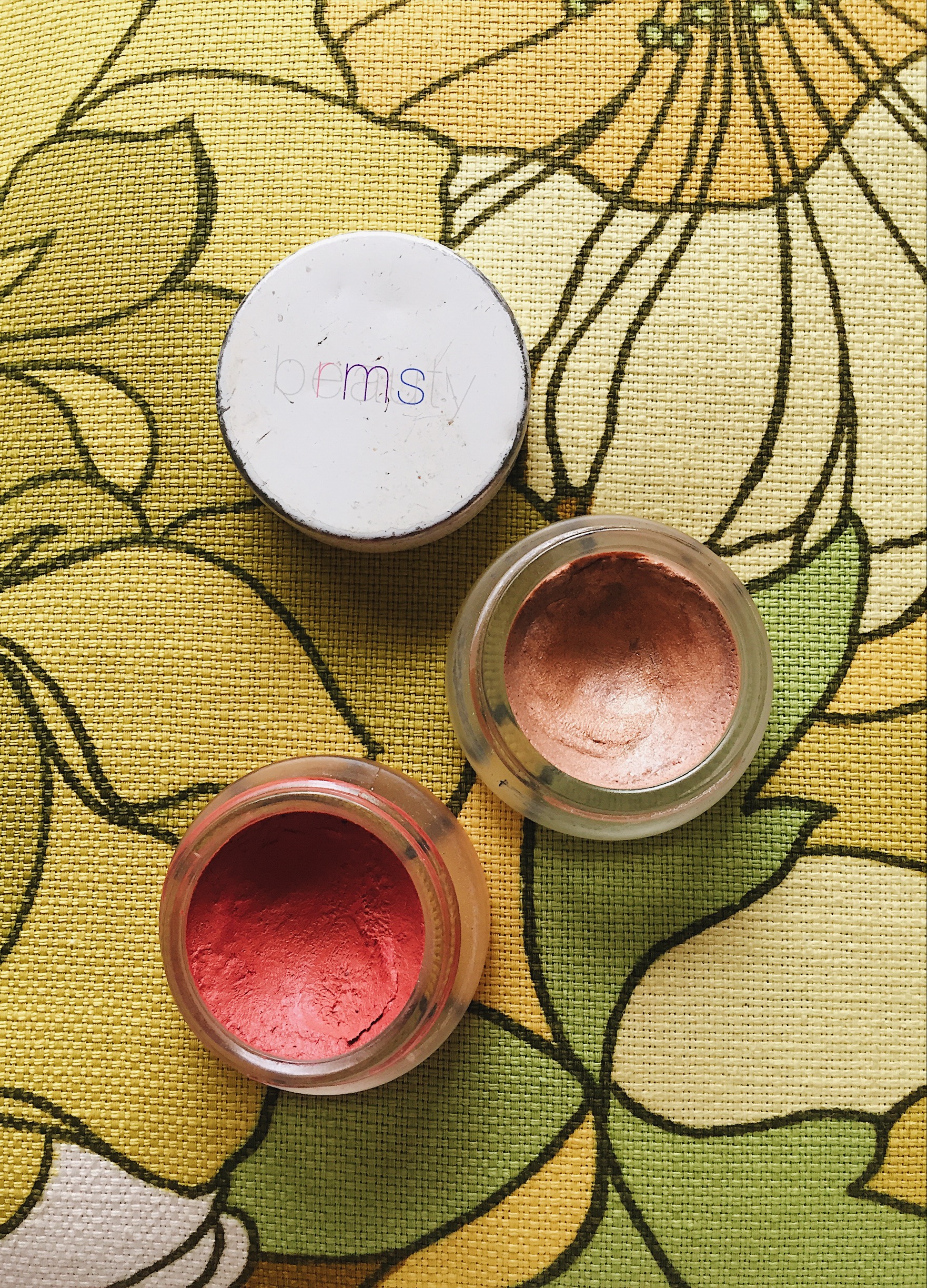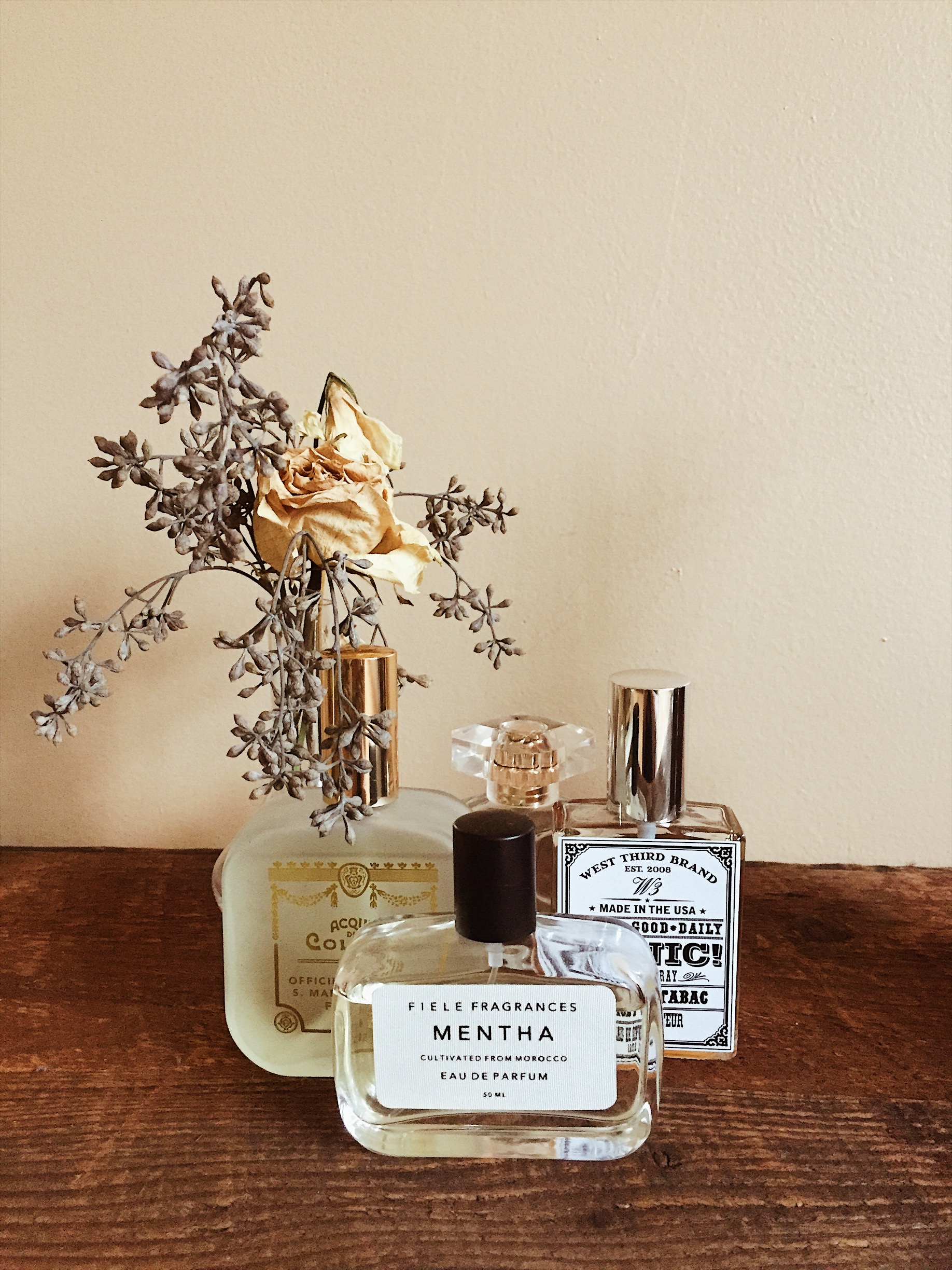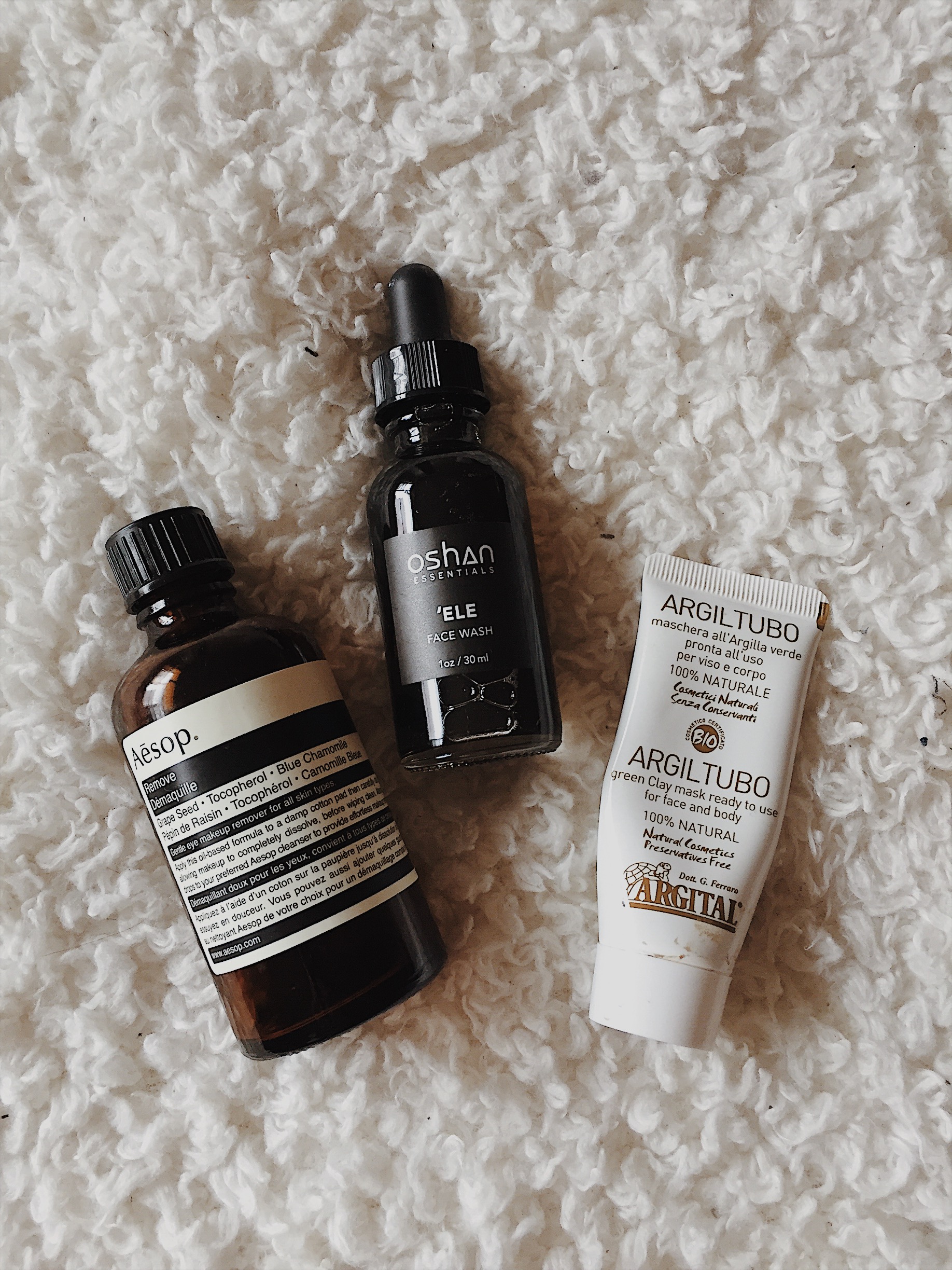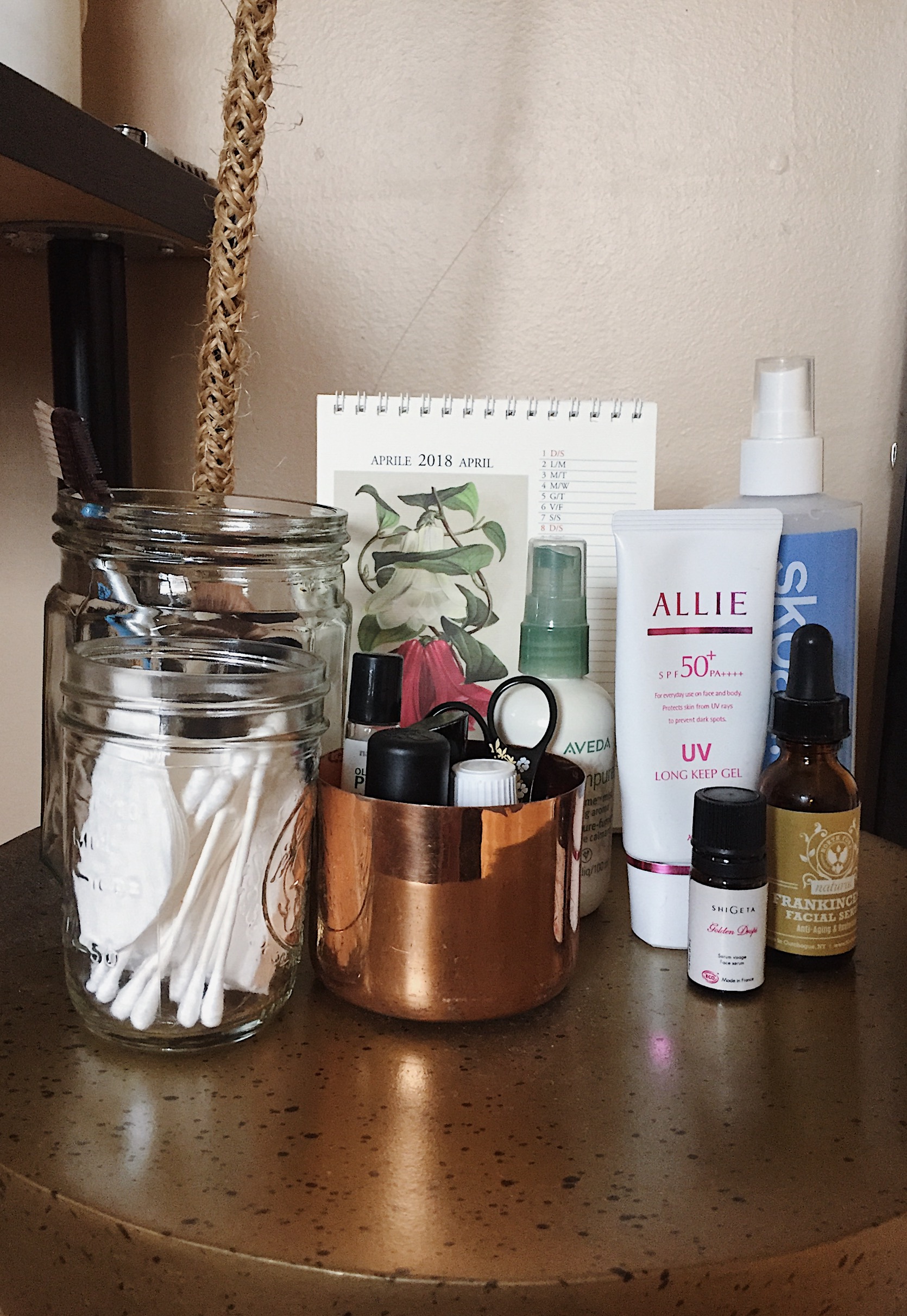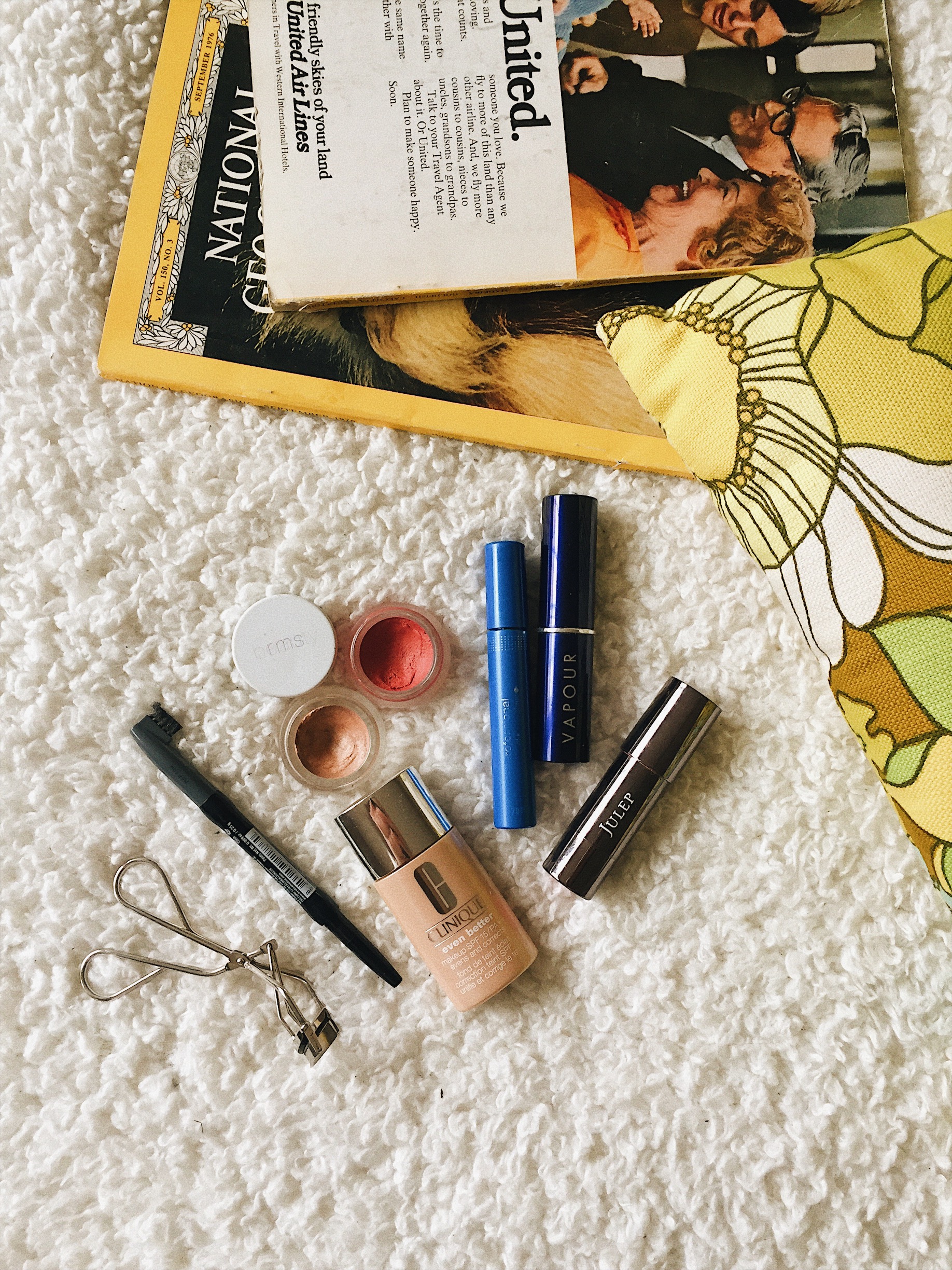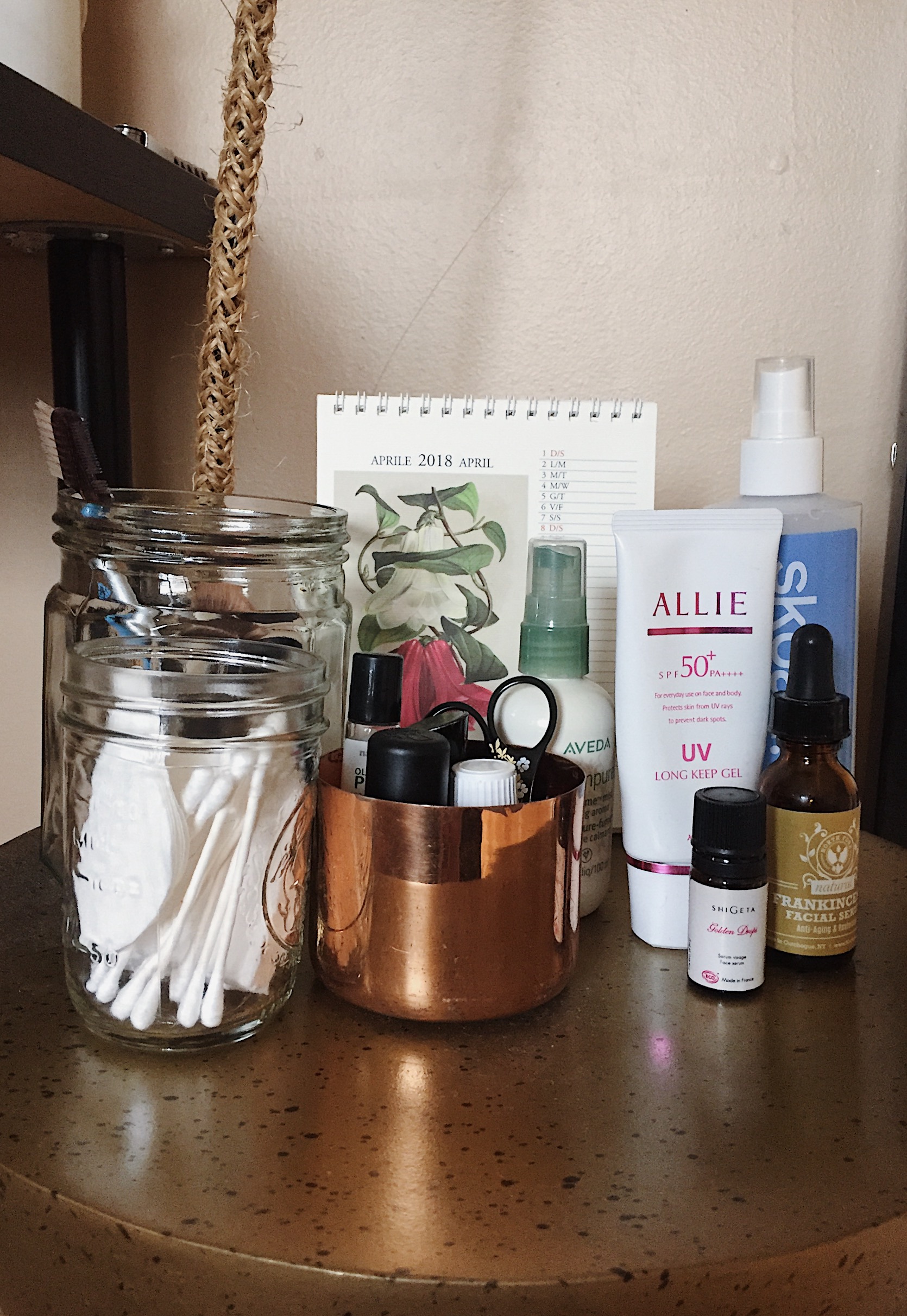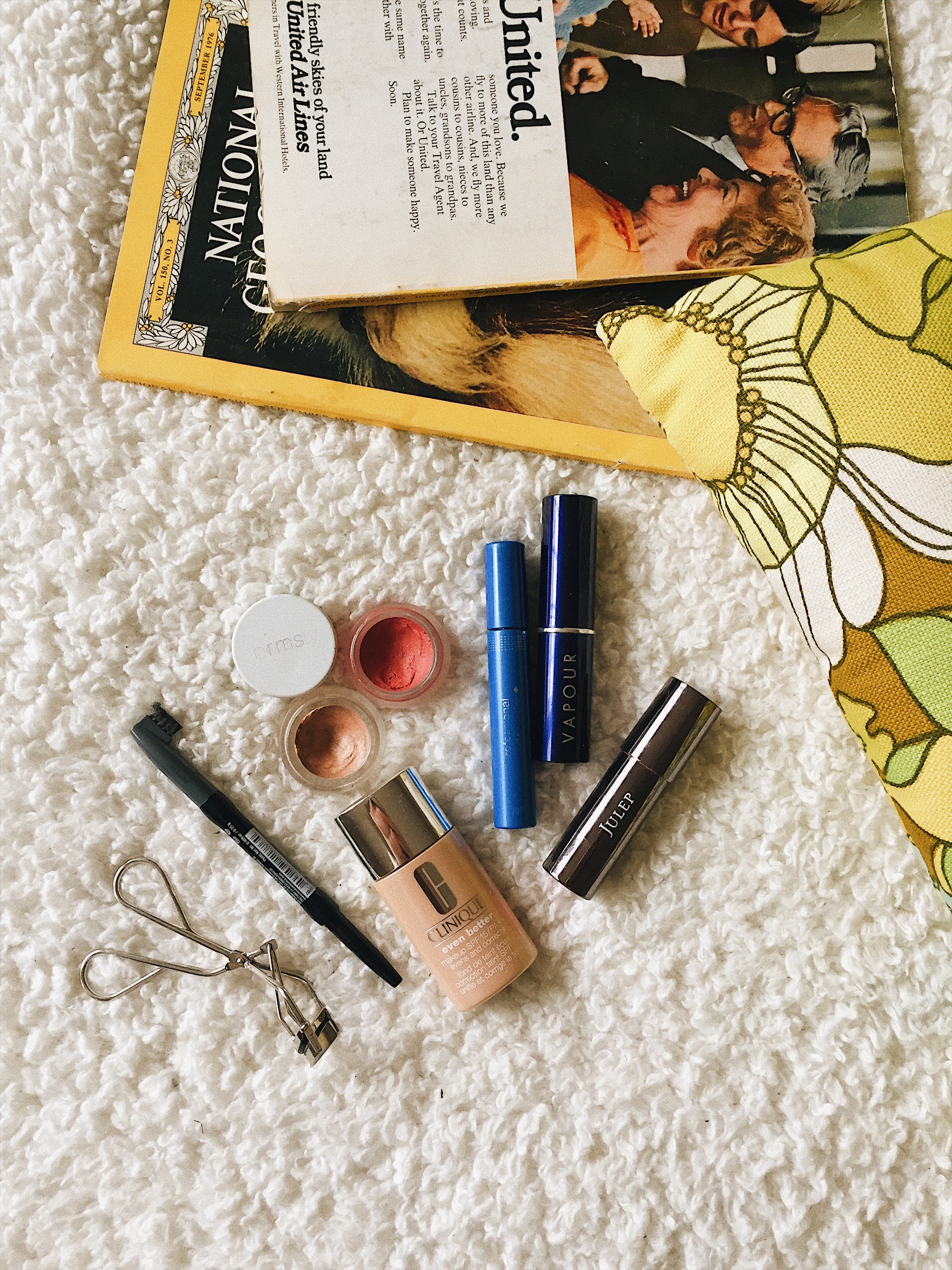 Tommy tells TGH about growing up in Hawaii, her love of the ocean, and her concept of beauty.
I grew up in Nu'uanu on Oahu and lived for a few years in Pupukea on the North Shore. I've also spent time on the Big Island and Kauai as well. Honestly, looking back I can only feel gratitude to have grown up in such a beautiful place—and by beautiful I mean scenery as well as spirit. You asked if i love the ocean, so I'm going to tell you YES (with capital letters)! It's always been a place to gather with loved ones, be still with myself, and kind just get lost in the salty rawness underwater and super hot sunshine on the sand. I grew up in a valley at the foot of a ridge, so to give you an idea, there was a lot of green, trade winds, quiet nights, playing outside and fruit involved. We actually had a lot growing around the house—four avocado trees, tangerine, mountain apple, and citrus. The avo's were massive…my dad would split them, put a little dressing in the middle and give it to us with a spoon to snack on. Mmm…getting hungry thinking about it!
Speaking of him, my dad is from New York, my mom is from Kyoto, Japan. They met in the middle in Santa Barbara in the 70's. My dad was an activist and at one point they had a vegetarian sushi shop along with a little vintage kimono business. That said, their free and forward thinking mixed with Hawaii as my childhood environment has shaped my take on life and concept of beauty. Beauty has so many faces and feelings, its hard to put my finger one one thing, but I think I feel my most beautiful self when I'm sunkissed, extra freckly, hydrated, active, and feeling the glow from inside.
I got my Bachelor's degree in Sociology while I was living in Tokyo modeling full time. Looking back, I'm still kinda shocked I pulled that off. Right now I'm still modeling in New York, more so commercial jobs and dipping my toes into acting which has so far been super fun! Its just been a great environment to meet fellow young creatives and has pushed my art to a new level.
Skincare
Totally minimal. In general I like to use the simplest products and techniques. My parents made sure we were using sunscreen when at the beach but other than that nothing really! I think I truly learned about and really got into proper skin care technique when I moved to Japan at 18. Granted they do have some of the best products and knowledge! I don't leave the house without putting on some kind of moisturizer with SPF.
For sunburn, my forever go to is what we've always done at home: fresh aloe scraped from the inside of the plant, nothing else. That plant is gold. For dry skin I love to use a really good toner, mask, and oils—definitely organic as much as possible. I love rosehip oil, rice water based toners (sometimes DIY), and Argital products like their clay mask and Echinacea cream. Oh—and gentle exfoliation! A really great habit I picked up in Japan is using rice bran mixed with a little water as a facial scrub. So simple and SO effective, you. On my body, I dry brush and use Goe Oil by Jao Brand. The scent and texture gets me every time.
Since moving to the New York, I find myself doing more detoxing charcoal masks and facial massages. I really feel that the air and daily stresses of the city show in your face, from the inside out. Its often a struggle because time literally seems to fly here, but I try to keep myself well rested, hydrated, inspired, and happy from the core. That means staying active, dancing and singing music, being outside, laughing with friends, eating wholesome food, and knowing when and how to give myself the proper self care I need.
Routine
I wash my face with warm water and Oshan Essentials 'Ele facial cleanser rinse with warm, then finish with cold water. Exfoliate with rice bran and water about 3-4 times a week. I tone with either rice water or spritz with tonik by Skoah. I pat on Frankincense oil (focus around eyes) and finish with Argital's Echinacea cream. I do this mornings and evenings but in the daytime, depending on the balance of my skin's moisture, I may skip the oil. I absolutely always be sure to apply sunscreen. I've been a huge fan of Allie UV Gel by Kanebo. Whenever I go back to Japan, I always grab a few. For spots, I use Mario Badescu's Drying Lotion or tea tree oil. Fave mask has to be the Green Clay Mask by Artigal.
Beauty
To get as close as I can to that fresh and dewy look, I use a Glossier boy brow gel to give a fuller, bushier effect, a touch of Maybelline mascara to brighten the eyes, Vapour concealer where needed, some coral balm on the lips and cheeks (Burt's Bees or Josie Maran's lip and cheek oil), and RMS Magic Luminizer or some facial oil to pat on the tops of my cheeks. And that's pretty much it! I don't like to cover my freckles so pretty much leave my skin pretty bare after sunscreen.
The last thing I apply is fragrance. I admit, I a little obsessed with beautiful scents! I always have an amber oil blend or perfume oil roll on in my bag. I steer more towards unisex scents like tobacco, amber, bergamot, and vetiver. I'm in love with Kuumba Made, especially their Water Goddess oil as well as Lumira's roll-on oil at the moment (and probably forever).
Food For Skin
I've grown to think that my skin tone has a lot to do with diet. Of course I do tan very easily (luckily don't burn) and take advantage of sunny days—even here in the city if that means basking for a bit in the park—but with diet I can almost see in my face and body when I am getting adequate nutrients/vitamins/minerals.
Speaking of vitamins I just found out I was very deficient in Vitamin D so 1) I'm so happy the sunshine is coming back and 2) now I am taking a little vitamin capsule and see and feel the difference. I really try to eat the rainbow, focusing on vegetables and fruits that are currently in season. The more colorful, the better I feel, and apparently look better too!
Hair
Depending on the weather and season, sometimes my hair is straighter, sometimes it likes to have a bit of a wave, and other times it is somewhere in between. I basically wash every other day and use dry shampoo in between. I like this one I got in Portland that is all natural with some lavender essential oil in the mix. Its so light and smells super fresh. I would tell you the brand but the logo rubbed off (yes, a little goes a long way)! I use Aveda Shampure and conditioner or the Acure Moroccan Argan Oil pair, air dry when its warm enough, and do a beachy curl once in a while depending if I'm in the mood. I honestly don't use much conditioner because it tends to make me a little oily after a long day so if I'm seeing damaged ends, I trim them and finish with Oshan Essentials' Kau body and hair oil. One thing I always remember my mom teaching me was to be gentle when brushing by holding your hair so you don't pull at the roots.
Health
While I do love vegan food and I'm plant-based and somedays that means vegan, I'm not vegan. I do enjoy honey and local cheeses from time to time and will bite into a yummy dark chocolate bar but for the most part stick to the grains, fruits, and veggies! It's funny, its always been hard for me to categorize myself as one thing. I studied and follow the Macrobiotic approach to food decisions and life as much as possible. I guess when it comes down to it, eating foods that were responsibly raised or grown, in season, and close to the source are the most important factors.
As far as eating habits, I definitely cook far more than I eat out and sometimes treat myself to juices or a nice cappuccino. I like hemp or oat milk. Luckily, I don't have much of a sweet tooth so probably save a few bucks there. I just like to eat things that make me feel good. Though it kind of sucked to the younger me, I'm beyond grateful to my parents for raising us on natural foods and a global perspective.
I am really not a gym-goer, so the city makes me stay creative with the workouts. In Hawaii, you are constantly able to access these beautiful experiences while doing the body good with surfing, hiking, beach volleyball, diving… In New York it's totally different approach. I personally need a good amount of physical activity pretty much everyday for my mental and spiritual wellbeing. I love swimming, all things ocean related, long runs, HIIT workouts at the park or at home (on rainy days), hiking, dancing till I sweat my cheeks off and just sports in general. I'm really looking forward to trying kickboxing next!